Show notes
Matt Forbeck, one of the busiest writers on the market and GenCon's defacto Writer-In-Chief, takes some time out of his hectic schedule to talk about his experiences as a writer and a staple of the GenCon/Gaming community. Topics of interest include working in existing Intellectual Properties, writing with a deadline, and his experiences with Diana Jones award.
You can stay up to date on all things Forbeckian at his website http://www.forbeck.com/ and you can also catch him on Twitter @mforbeck and Facebook.
Please note – Literate Gamer is switching to a fortnightly release schedule for the foreseeable future.
Hosts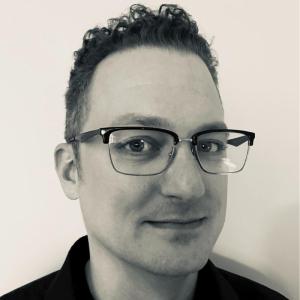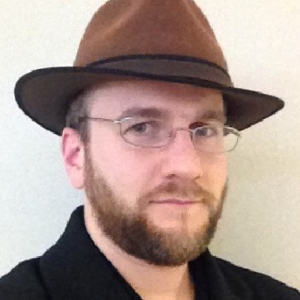 Guests