Show notes
R. L. King, contributing writer for the Shadowrun discusses Shadowrun, writing as a freelance author, working in existing intellectual properties, and self publishing for fun and profit!
R. L. King is also the writer for the Alastair Stone series, the latest being Flesh and Stone (Alastair Stone Chronicles Book 8). Links available in the shownotes as www.LiterateGamer.com
Hosts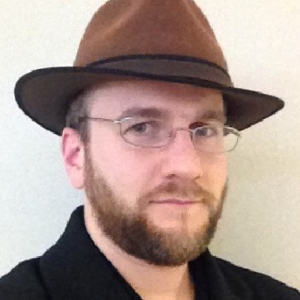 Guests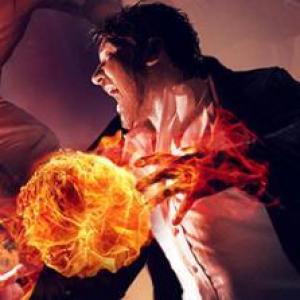 R. L. King
R.L. King is an author that has written in the Shadowrun world and is the creator of the Alastair Stone series of urban fantasy.
View episodes