Show notes
Benjamin Dreyer, Copy Chief for Random House, joins Literate Gamer to discuss the value and importance of copy editing in writing. His style guide is currently slotted for a January 2019 release.
This interview was originally slated for release in November, but technical and health related concerns delayed the release until now.
You can find Benjamin Dreyer on Twitter at @BCDreyer where you should follow him for amazing #CopyEditingProTip
Please note: A copy editor was not consulted in the writing of these show notes. We apologize for any undue existential angst.
Hosts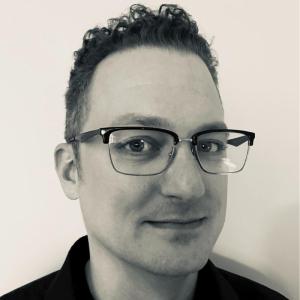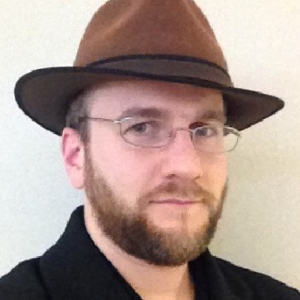 Guests