Show notes
Zak McClendon, lead designer of Psychonauts 2, joins Literate Gamer to talk about the experience of working on the sequel to one of the most beloved platformers in recent memory.
Zak currently works for Double Fine. He was previously involved with 2K Marin, where he was the lead designer on BioShock 2, Harmonix, and Crystal Dynamics.
You can find Zak on Twitter @zakmcc and you can find all things Double Fine on their website.
Hosts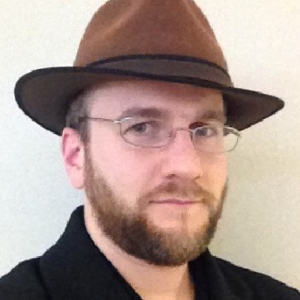 Guests